Chimney Flue Cover Victoria BC- Video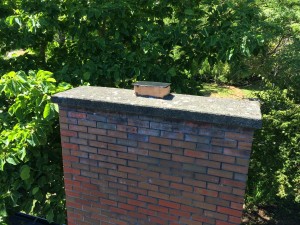 Chimney flue coveris a good investment, sealing an unused fireplace or any unused flue at the top of the chimney can be a good economic move
Open flues allow a lot of water to enter flue area to cause damage and rust to the metal damper and any other metal parts as well as soak up masonry and cause damp creosote odours
open unused flues provide handy shelter for raccoons and other wildlife
a open unused flue with a faulty or open damper allows expensive heated air to escape at a rate of up to 300 cfm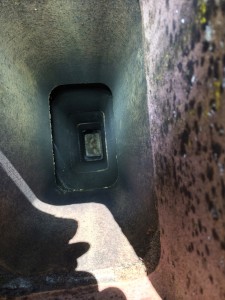 Prior to installing any fireplace chimney blockers make sure to clean the flue or you will have unwanted creosote smells in your home.
And once you have blocked off your chimney it's a good idea to put a warning plate inside the firebox to stop someone from unknowingly lighting a fire in a fireplace chimney that has been decommissioned.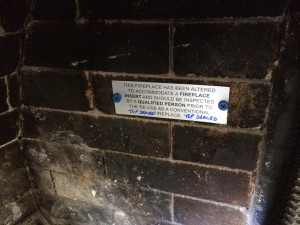 Call for price to start saving money on your heat costs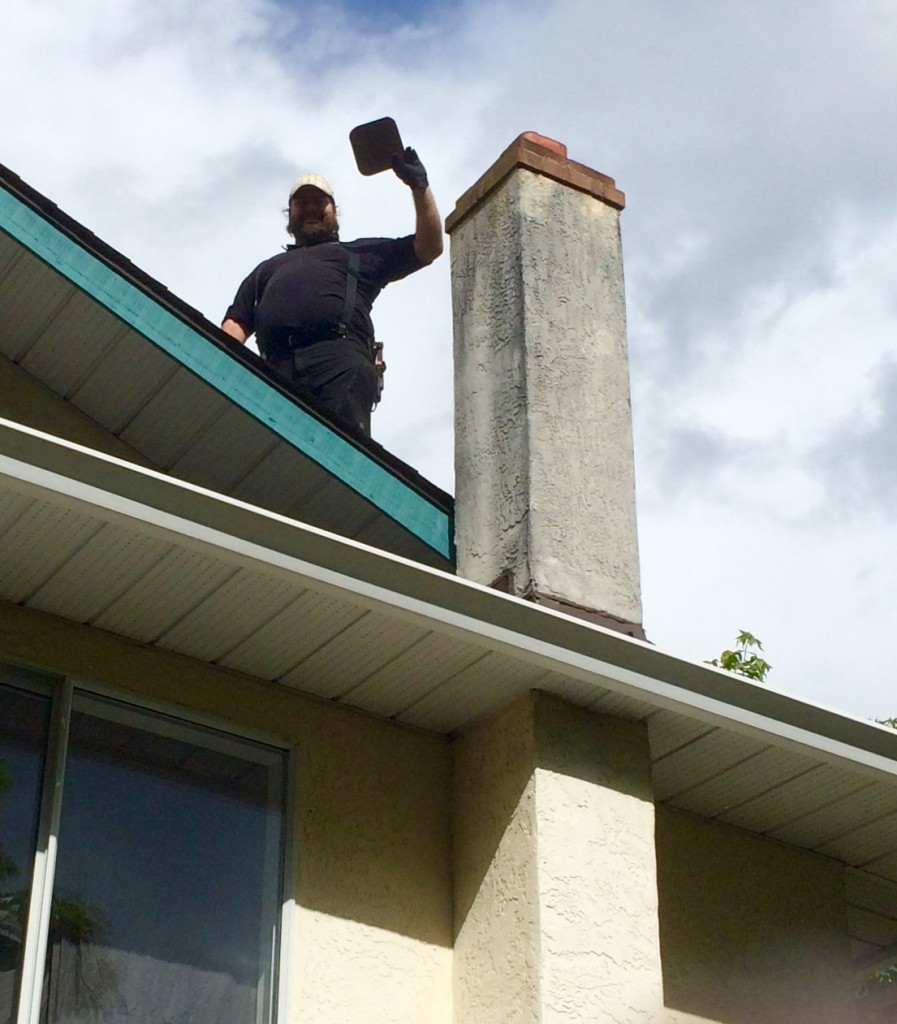 We can seal off your unused chimney flue cover and stop moisture entry and heat loss..
---
Dean Brandhagen
Victoria BC's "Flue Guru"

WETT Certified Chimney Services
45 Years Successful Contracting and Trade Experience 
Local "Owner Operator" Family Business Serving Greater Victoria BC 

Master Tradesman – Interprovincial RedSeal Journeyman Brick Mason since 1973, Journeyman Carpenter since 1988, 

Journeyman Concrete Technician

WETT Certified Wood Heat Professional System Advisor, Inspector, Installer and Chimney Sweep

Licenced – Worksafe BC – Insured – BBB
​ Talk or Text 1 (250) 418-5110
Annual Inspections and Cleaning
Since 1 in every 7 House fires is caused by a wood burning appliance – BC Fire Code and most Insurance Companies Require 

Annual Inspections & Cleanings

on Wood Burning Devices.
      Our Chimney Sweep Service
Draft Problems
Building Depressurization Inspection for Draft Issues to determine how your building competes for draft Starts at $125 Book Now
Draft Inducers for Wood Stoves and Fireplace Inserts for poor drawing basement and outside "cold" chimney installations Contact for quote

Key Dampers for Installations with too much draft 

Contact for quote

Stove Door Gaskets 

Contact for quote

Combustion Air Intake Vents 

Contact for quote

Chimney Sealing to prevent expensive Heat Loss and water or critter entry 

Contact for quote
Repairs and Upgrades
New Equipment Installations
Wood Burning Accessories 
Weather Proofing 
Visit My Website https://flue.guru