WETT Certified Chimney Sweep Victoria BC Area
Proudly Serving the Greater Victoria BC Area – Saanich, Saanichton, North Saanich, Sidney, Sooke, East Sooke, Metchosin, Colwood, Langford, Highlands, View Royal, Esquimalt, Oak Bay British Columbia.
Chimney Sweep Victoria BC – Roland von Schellwitz Chimney Services -can provide WETT Certified Site Basic Inspections of Wood Burning Appliances for Insurance, Permits and Peace of Mind.
Nothing is nicer than a warm wood fire.
– WETT Certified Wood Heating Systems Consultations
– Smoke and Stack Effect Draft Problems, House depressurization, Location planning
We use state of the Art Chimney Sweep Tools:
Here is a comparison of old style sweeping tools and brushes and our new power sweeping equipment which is much better for liners and steel chimneys as well as cleaning the various sizes of masonry flues much better!
[embedyt] http://www.youtube.com/watch?v=GIZ9qWv6xbk[/embedyt]
– WETT Certified Wood Heating Appliance
– Wood Burning Stoves Installations, Inspections and Repairs
– Wood Burning Fireplace Inserts Installations, Inspections and Repairs
– All types of Wood Burning Chimneys and Chimney Liner Replacements and Installations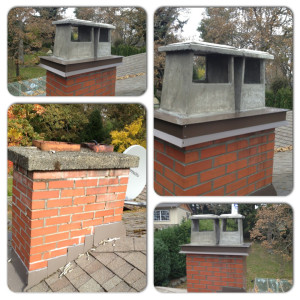 – WETT Certified Repairs of fireplaces, wood burning appliances and chimneys.
– Removals and Decommissioning of unwanted Appliances or Chimneys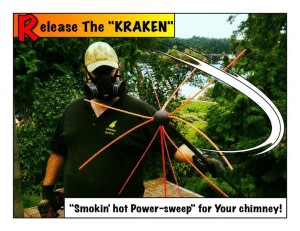 – WETT Certified Chimney Sweep
– annual service contracts
– flue deglazing
– Chimney Fire Inspections and Chimney Restorations
Firewood Moisture Meters
We can also check your wood Pile for proper moisture content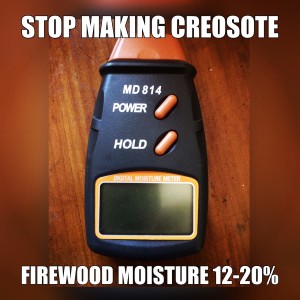 OUR LOCAL AND DISTANCE CONSULTATION, SECOND OPINION, PRE INSPECTION ADVISORY SERVICES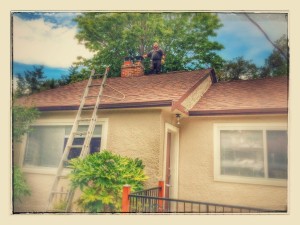 Chimney System Troubleshooting
Do you have specific Smoke Problems, Chimney or Wood Burning System questions or Idea?
- Local Victoria Area, BC, Canada, US or International Consultations
- A quick consultation could save a larger problem down the road...
Roland von Schellwitz, B.Eng
Victoria BC's "Flue Guru"

WETT Certified Chimney Services
10 Years Successful Contracting and Trade Experience 
Local "Owner Operator" Family Business Serving Greater Victoria BC 

Trained by the late Dean Brandhagen, Master Tradesman ( Interprovincial RedSeal Journeyman Brick Mason since 1973, Journeyman Carpenter since 1988, Journeyman Concrete Technician)

WETT Certified Wood Heat Professional System Advisor, Inspector, Installer and Chimney Sweep

Engineering graduate: Systems Engineering UVic, 2004

Licenced – Worksafe BC – Insured – BBB
​ Talk or Text 1 (250) 418-5110
Annual Inspections and Cleaning
Since 1 in every 7 House fires is caused by a wood burning appliance – BC Fire Code and most Insurance Companies Require 

Annual Inspections & Cleanings

on Wood Burning Devices.
      Our Chimney Sweep Service
Draft Problems
Building Depressurization Inspection for Draft Issues to determine how your building competes for draft Starts at $200Book Now
Draft Inducers for Wood Stoves and Fireplace Inserts for poor drawing basement and outside "cold" chimney installations Contact for quote

Key Dampers for Installations with too much draft 

Contact for quote

Stove Door Gaskets 

Contact for quote

Combustion Air Intake Vents 

Contact for quote

Chimney Sealing to prevent expensive Heat Loss and water or critter entry 

Contact for quote
Repairs and Upgrades
New Equipment Installations
Wood Burning Accessories 
Weather Proofing